FREE STUFF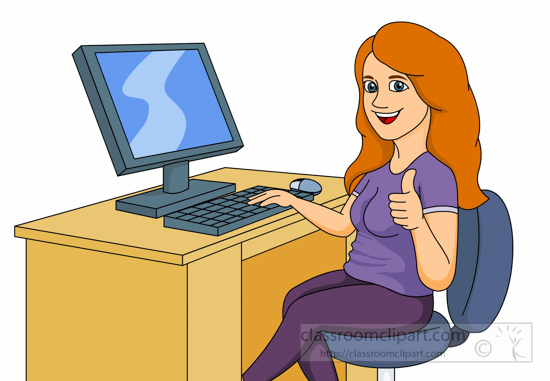 Free Youtube Downloader, if you have Microsoft Windows 8.1 or 10 and a Microsoft account.
Go to the store and type FLVTO in search box.
APP will allow you to search for anything on Youtube then you can play the selection or download it as an MP3 audio file or an MP4 video file, other formats are also available.
Have fun!
Graphics
3D Buzz - The Ultimate Resource - Free Tutorials, Training Information, Job Postings, & more
Pegaweb Web Design & Photoshop Tutorials
Networking
Free Computer and IT Books - p. 1 of 4
Frontpage
Microsoft FrontPage Help Hints Tips Tutorial Tricks Tutorials
Windows
ActiveWin.com - The Most Activated Windows Resource
W3Schools Online Web Tutorials
Free Magazines